Digital Art Director - Design, Storyboards, Interaction
Designed and developed numerous social media ad campaigns for multiple clients over the past few years including Merck Animal Health, Signify Health and SERI. Developed multiple "plug and play" templates in a third party system, CANVA and tutorial documents to give clients an asset library where they could mix, match and design their own ads to save on time and budget. 
Bravecto

®

1-Month animated ad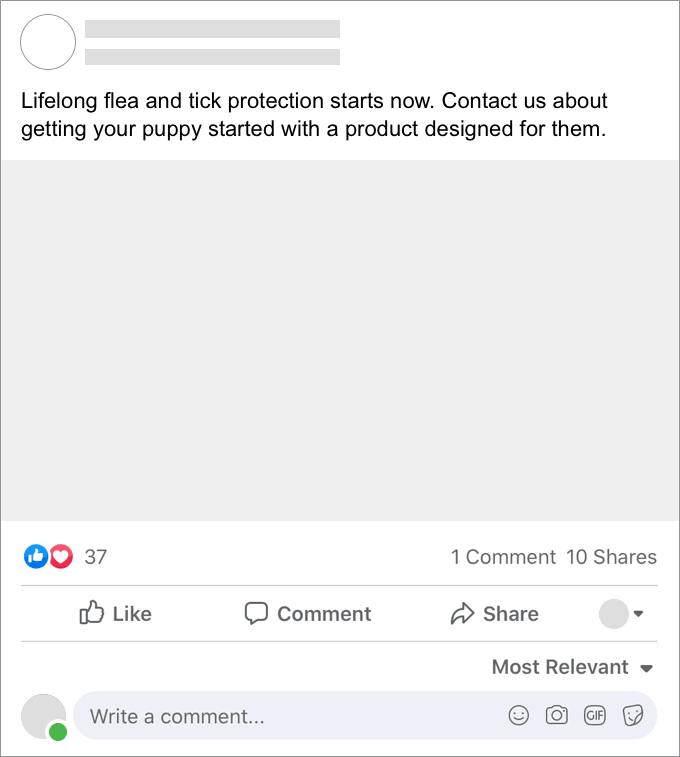 Home Again

®

Pet Recovery ad suite
Bravecto

®

PUPPIES! slideshow ad
SERI : Sustainable Electronics CANVA ad suite
Signify Health CANVA ad suite 
If you would like to discuss this, or any other projects on this site contact me directly and let's chat!